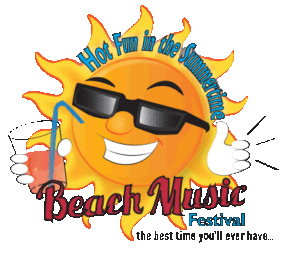 We are celebrating 38 Years of Hot Fun in the Summertime's Beach Music Festival in Stuart, VA at Wayside Park on June 6th-8th, 2019. Plan to come camp and party with your friends and family. We can't wait to see you in June. We know you will have the best fun you have ever had…since last year and until next year!
Check out all the exciting changes for 2019
Hot Fun in the Summertime!