Campers -- due to a recent family/personal/medical situation, our camping protocol will be a bit different this year.  Please follow the guidelines below and know that every effort will be made to provide you with the same excellent service you have experienced in the past.  Patty and the Wayside Park family appreciate your respect for their privacy and look forward to seeing you in June.
Thank you for your patience.. foro more information please follow our FAQ page.
Come Stay with Us . . .
On-site camping at Wayside Park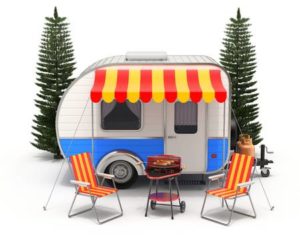 Stay with us... enjoy the beach music festival on-location!  Bring some friends or meet some new people!
Wayside Park welcomes you with. . .
Restrooms and showers available,

Over 200 electrical hook ups, and


Camping Fees for
Hot Fun in the Summertime

Reserved Space:  Must pay in advance
$100.00 for three day event

Come Early?  Stay Late?
One night stay -- $40.00

Each site permits one vehicle free parking.  Additional vehicles must pay the $5.00 parking fee to park in designated areas.  Due to congestion, utility trailers may not be parked at the campsites. There will be a designated area for utility trailers. Thank you for your understanding and cooperation.

Call early to book Your Prime Space Today!

Contact Melanie Culler – (276) 694- 7811 (leave a message)
[email protected]